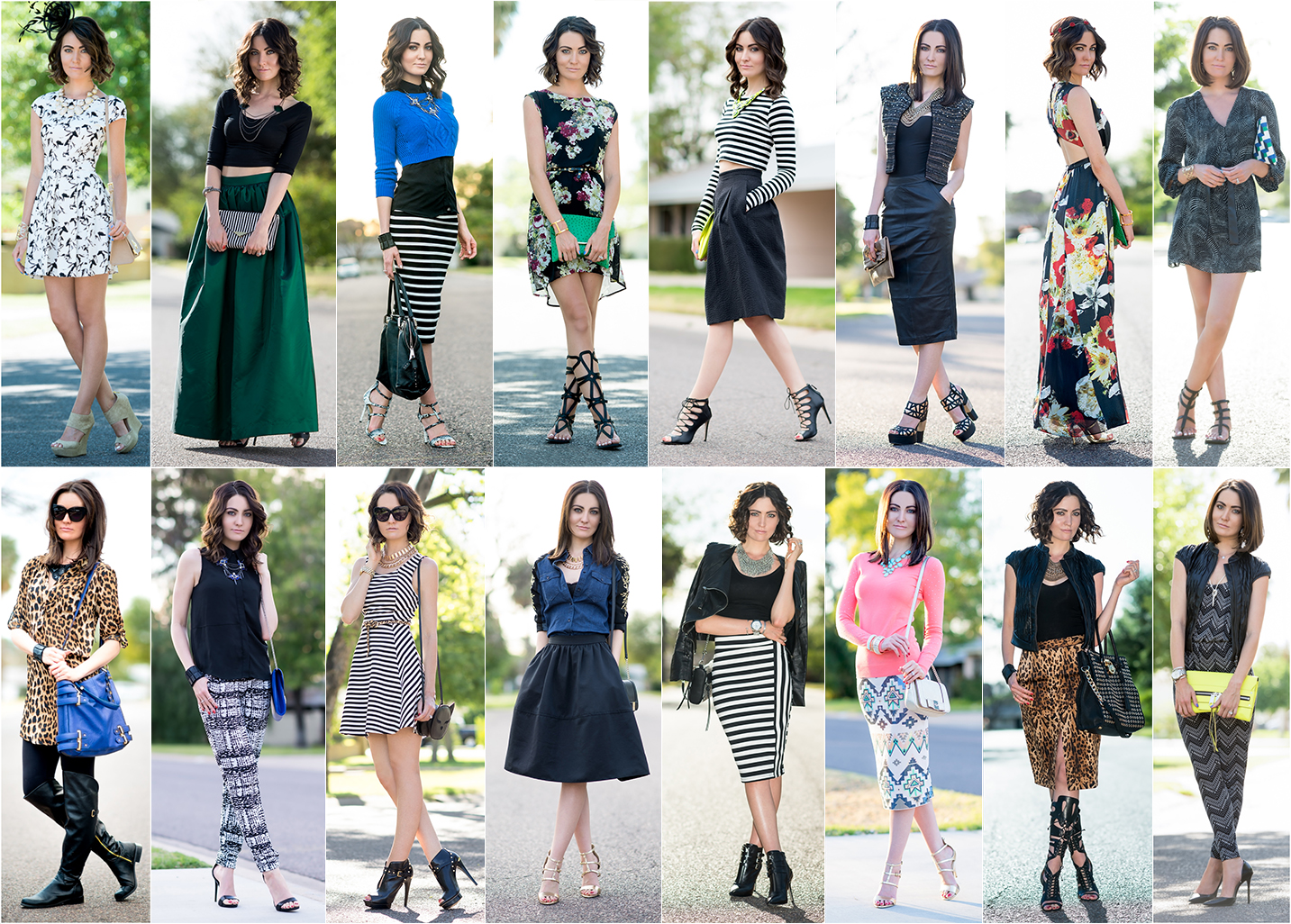 Hi! My name is Tiffany Tank and I'm a professional Wardrobe Stylist!
I've had a true "passion for fashion" since an early age & that passion, over time, has grown into a career that I love!
I started my freelance business and blog in 2009. Since that time, I've styled a number of commercial photo-shoots and local editorials across Phoenix/Scottsdale, Arizona; I've appeared on 12 News as a fashion expert for the Golden Globes + Academy Awards and I have a long list of personal clients that I consider myself lucky to spend time with, every single day!
The best part of my job is seeing my clients smile. When they radiate with pure happiness, excitement & confidence, from the inside out - there's nothing like it! My clients walk into their closets & confidently know what to wear + how to style their clothes. They feel amazing & they look even better! I love when I receive photo(s) of their personally selected/styled "ootd" to confidently show-off their flourishing personal style. My clients are what make my job so unlike a "job", it's a joy and a privilege to do what I do!
I've recently relocated to Chicago but my promise remains the same...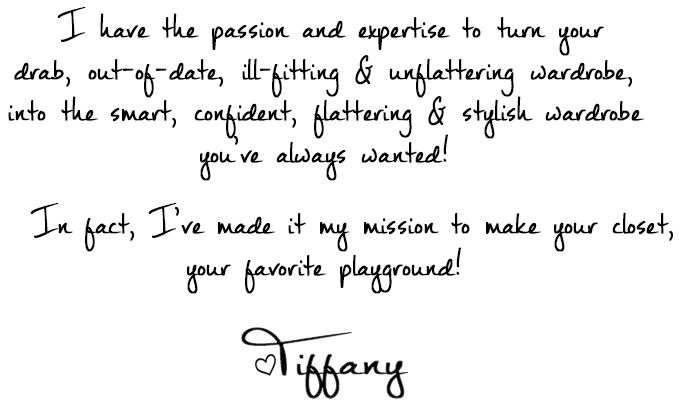 Specialties: Style. Fashion. Savvy! Providing: Closet Confidence, Savvy Shopping Guidance and Fashion Expertise. Personal + Commercial.