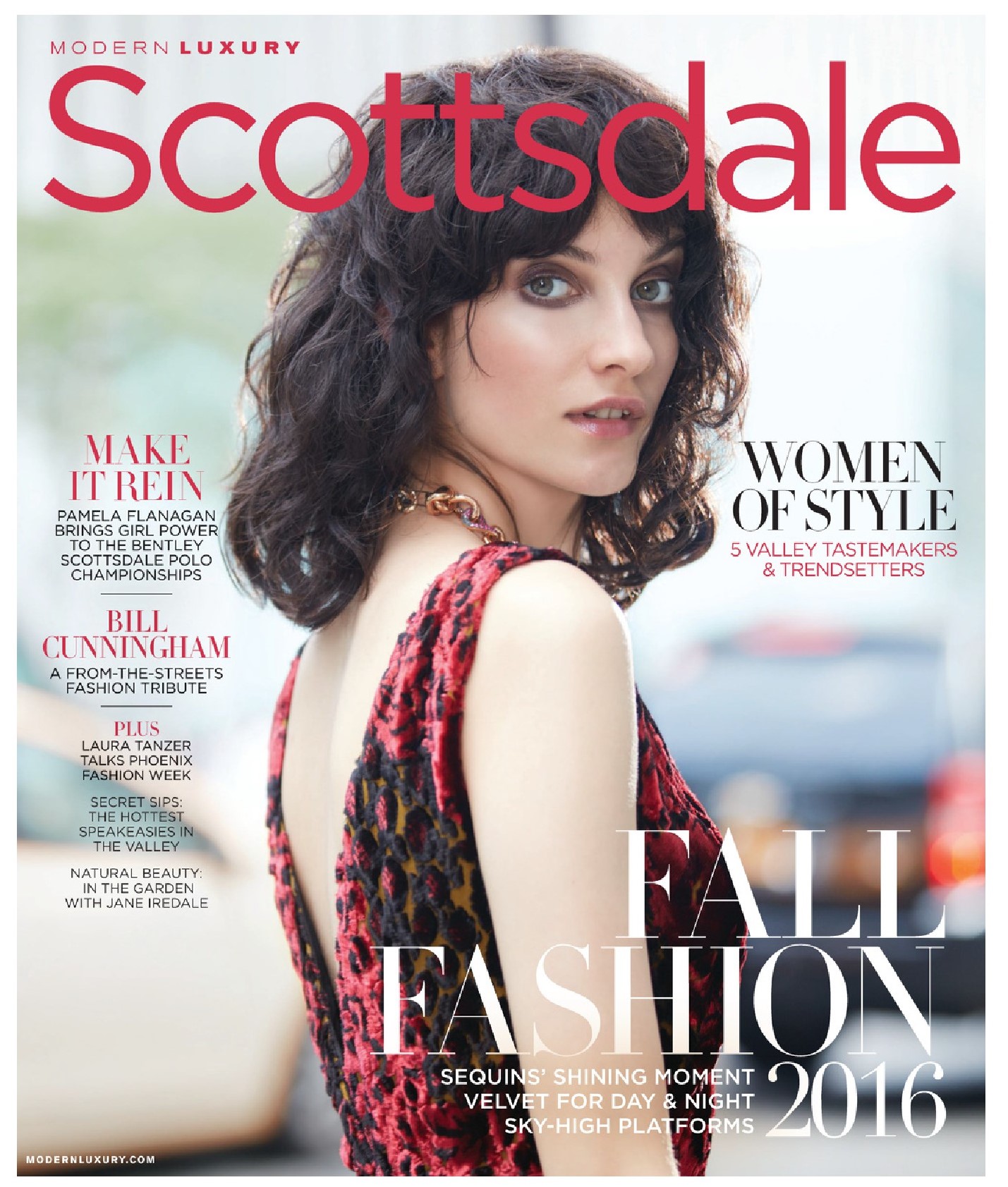 Shortly after last months "Best of the City" mention, I received an invitation from Modern Luxury to be involved in their September "Style" Issue. What followed was a whirlwind wardrobe pull, interview and photo-shoot, which seemed to take place as soon as I could eagerly agree.
This is that feature...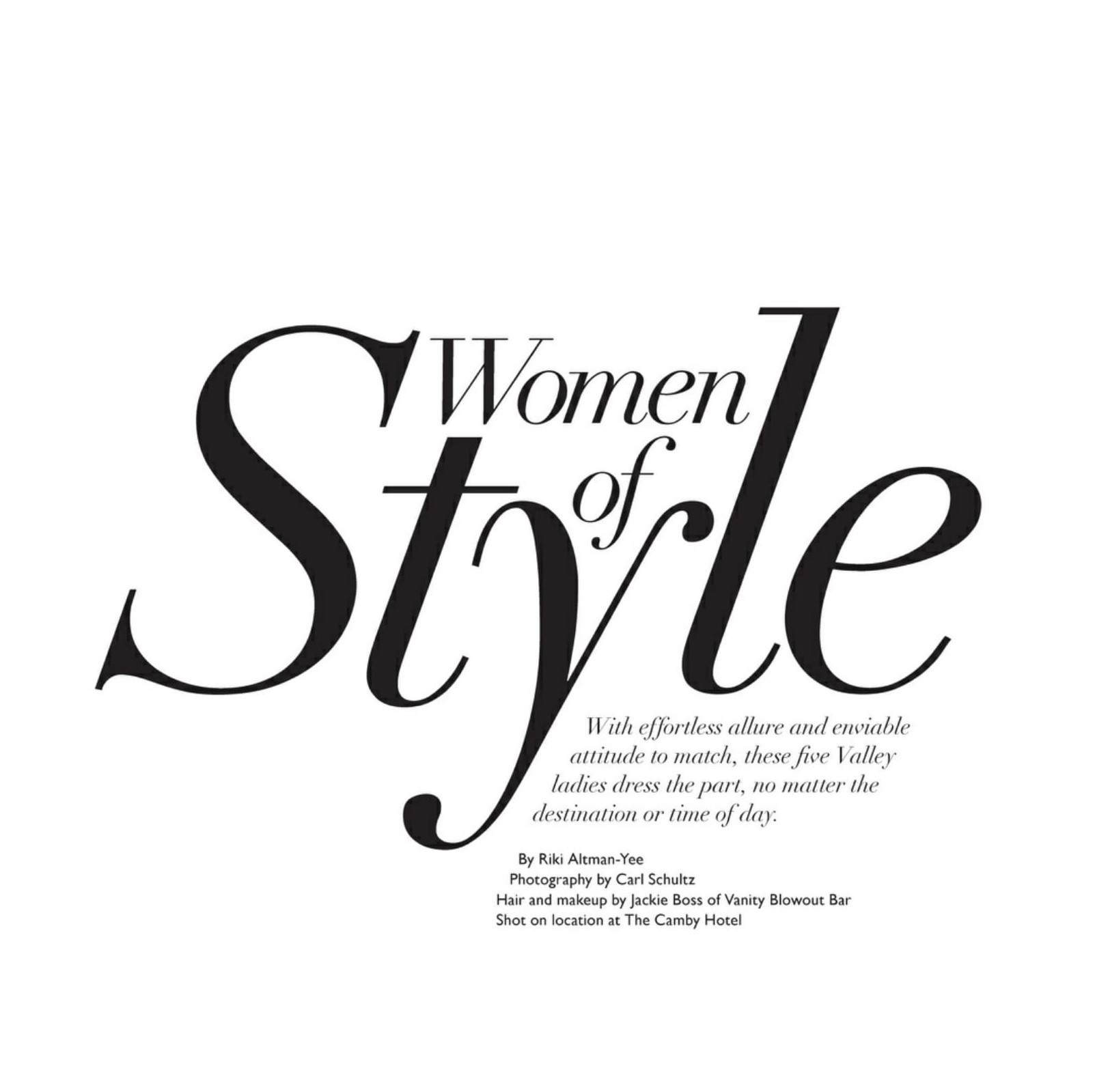 I couldn't be more humbled, honored, or excited to be featured in such a beautifully curated publication or among the extraordinary company of these four gorgeous, driven, accomplished, successful & immensely stylish women.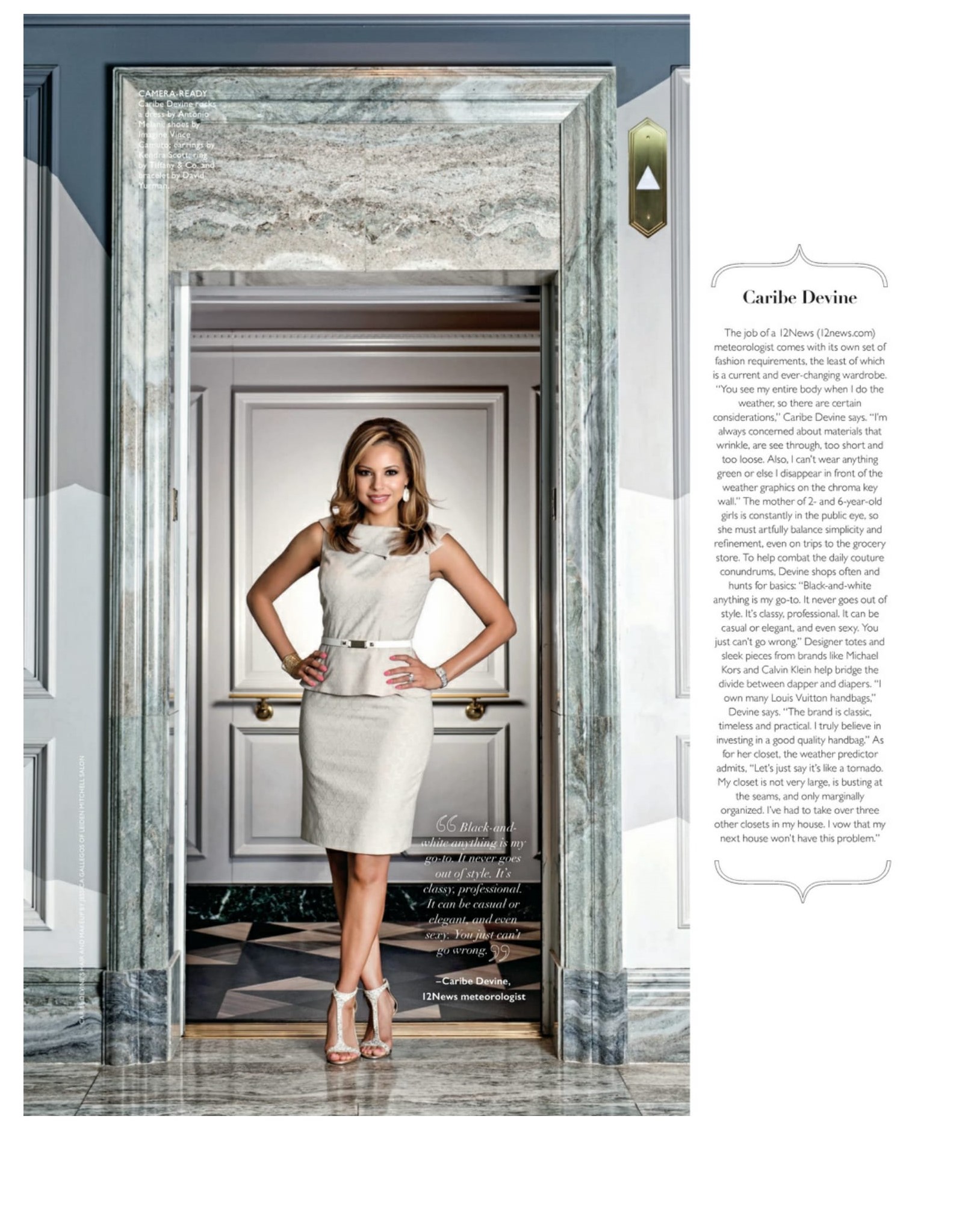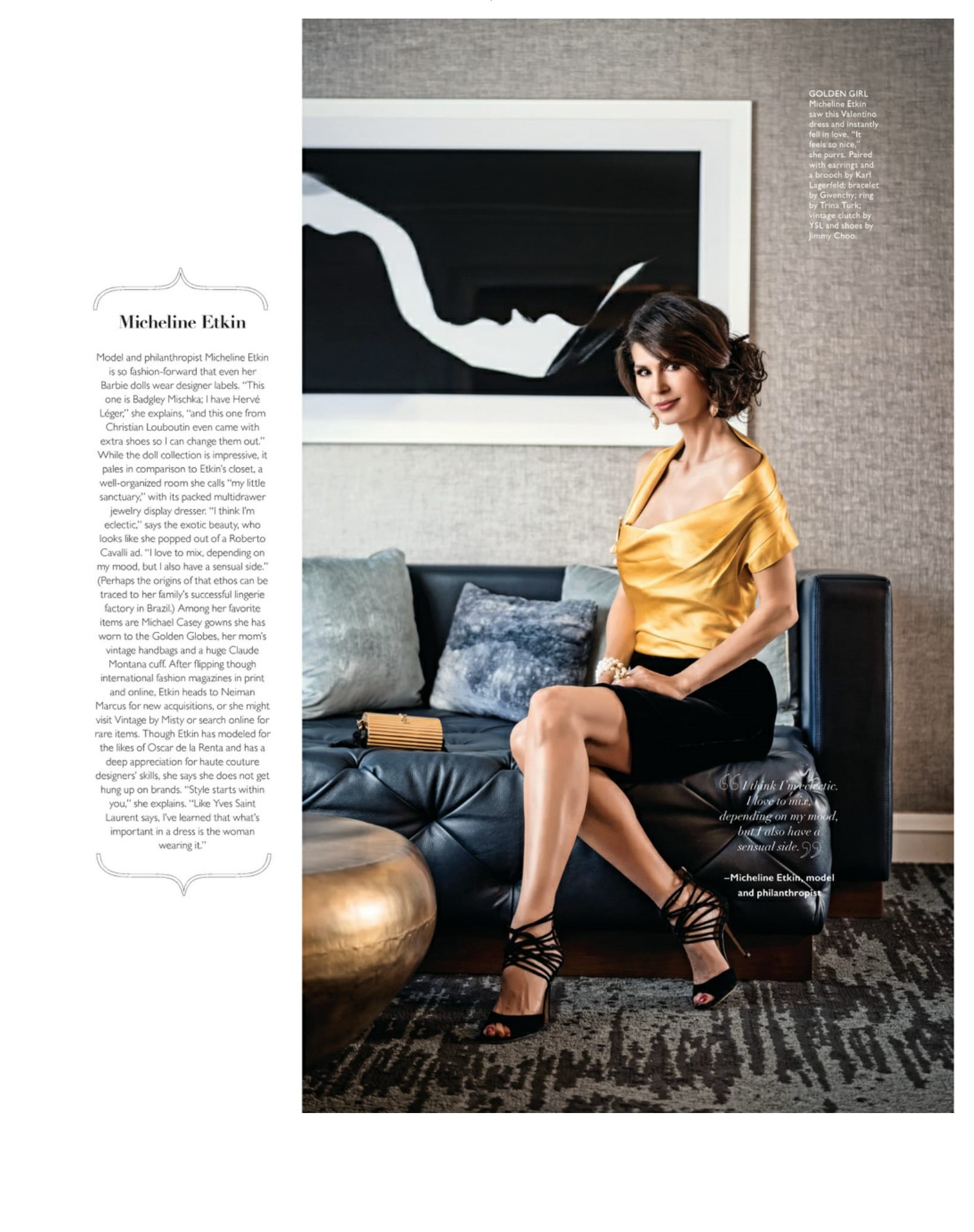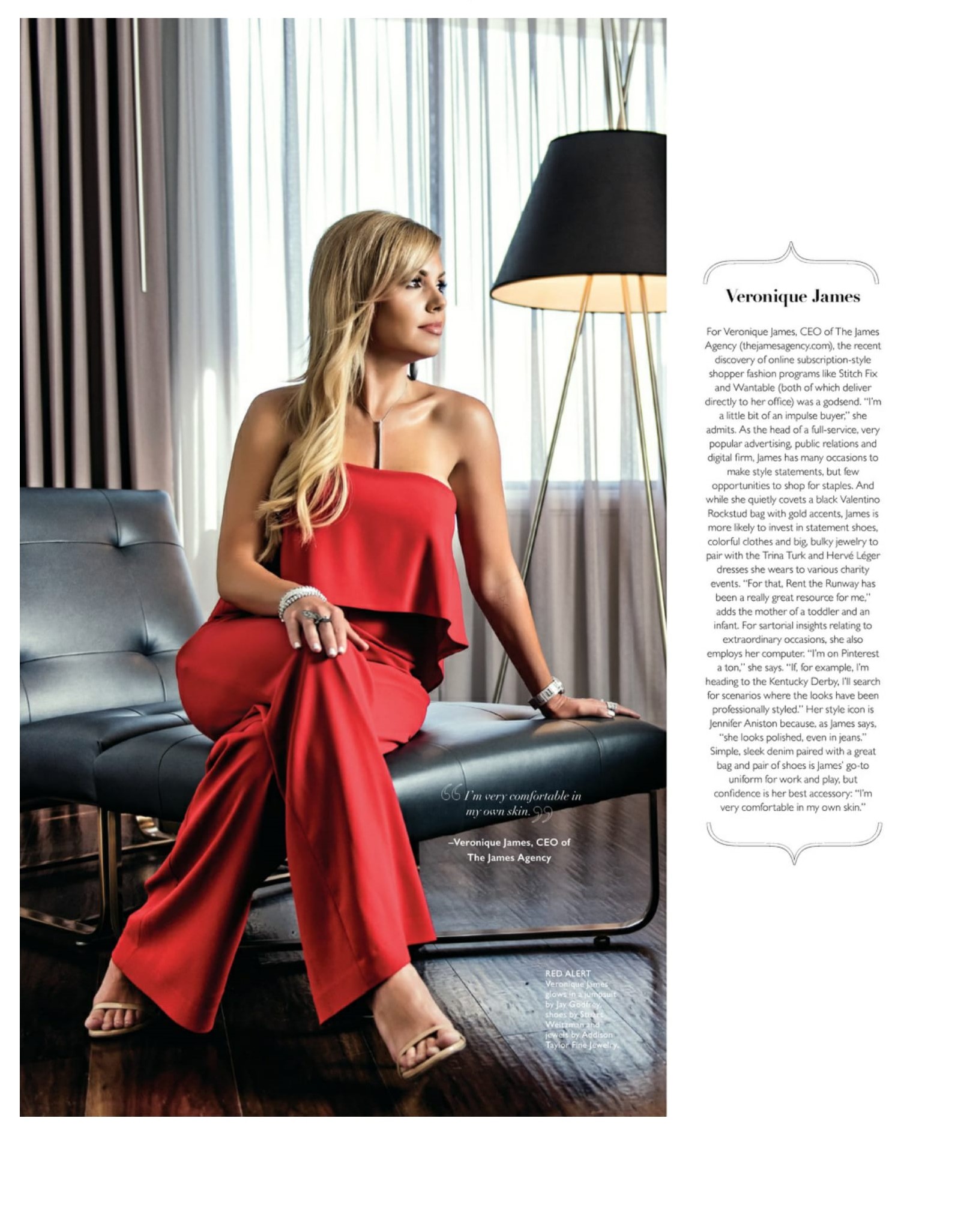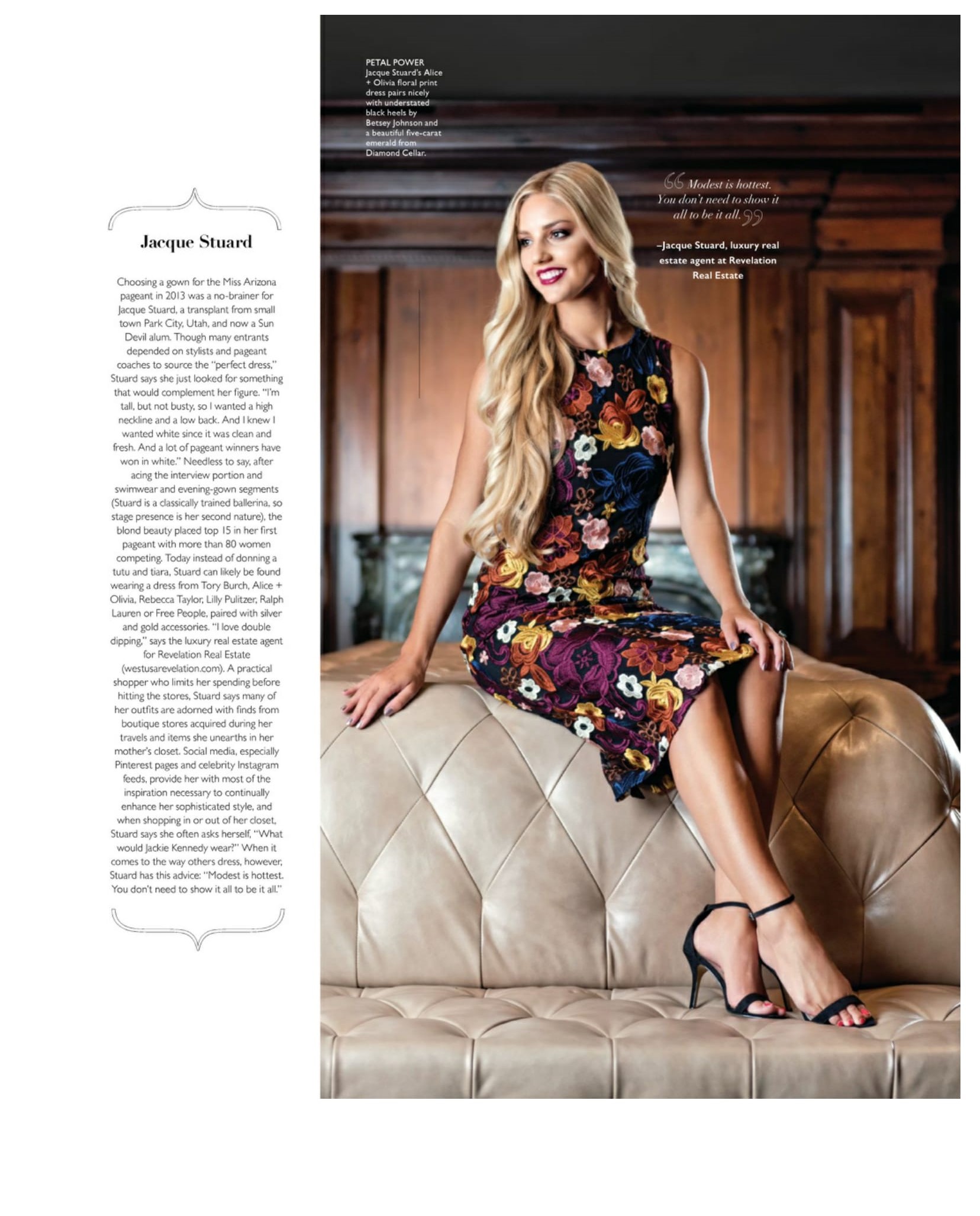 It's a true thrill & an honor. Thank you Modern Luxury Scottsdale!
Endless love + thanks + applause to the spectacular talents of these artists, as well... Photographer: Carl Schultz Makeup Artist: Stephanie Neiheisel
Hair + Wardrobe Styling by: me - Dress: Vintage; Shoes: Brian Atwood; Jewelry: Kendra Scott -
Location: The Camby
Full digital issue: Modern Luxury Scottsdale, September Issue - 2016