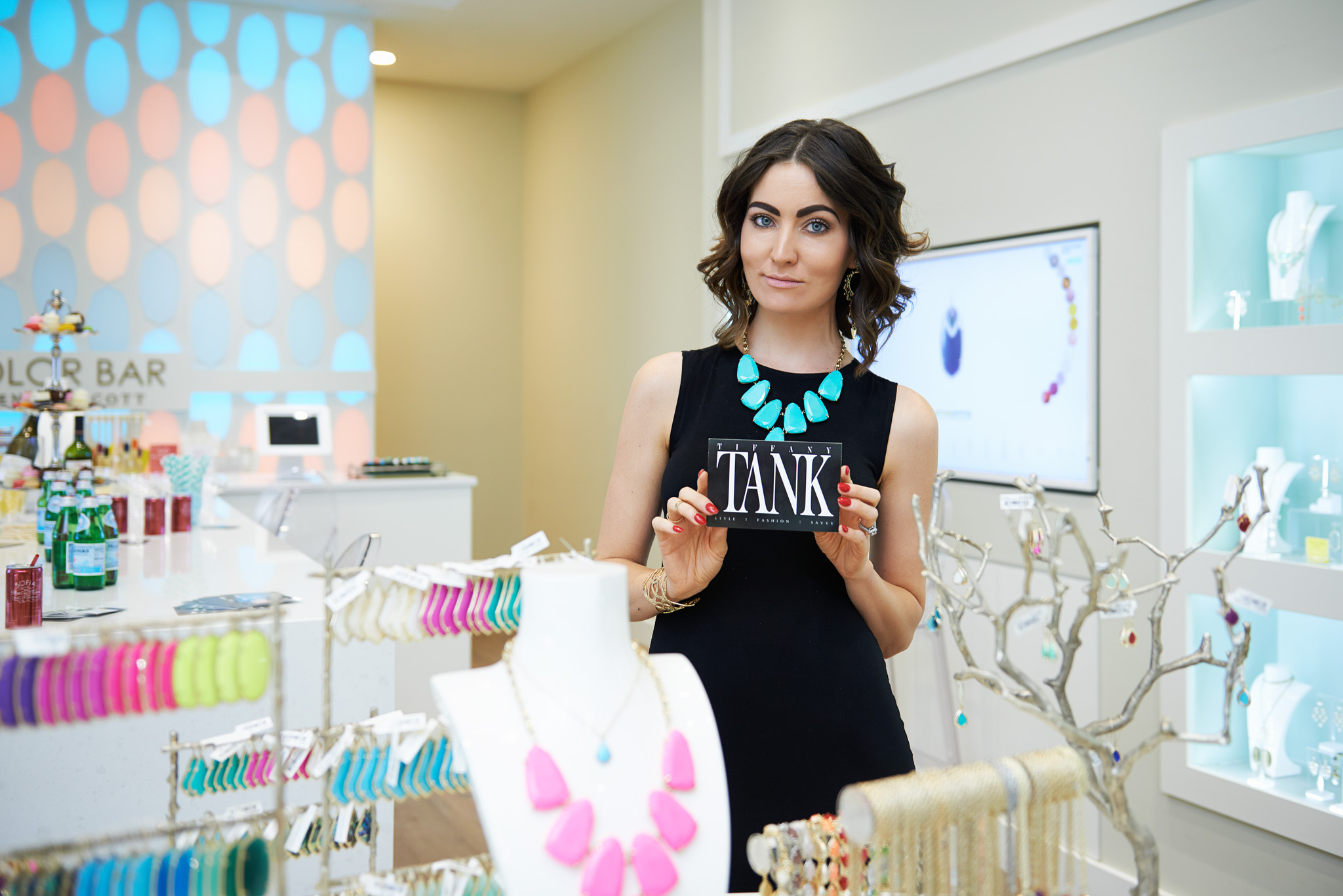 Thank you to everyone at Kendra Scott for the invitation to host such a fabulous jewelry event! Thank you to all those who attended, I appreciate your love/support & I hope you thoroughly enjoy your beautiful new Kendra Scott pieces. To all those who wanted to attend but could not, I hope you find the time to experience the gorgeous quality of Kendra Scott in person, sometime sooner than later.
What I Wore
... Gold Earrings:
Kendra Scott
| Black Dress: ASOS -
Similar
&
Similar
| Teal Necklace:
Kendra Scott
| Gold Cuff:
Kendra Scott
| Gold Fringe Heels:
Brain Atwood
(Silver - ON SALE!) | Nail Polish:
Deborah Lippmann "It's Raining Men"
Kendra Scott, Scottsdale Quarter
15147 North Scottsdale Road, Suite H-155 Scottsdale, Arizona 85254 TEL:
(480) 525-9265
EMAIL:
scottsdalequarter@kendrascott.com
Kendra Scott Scottsdale Quarter - Facebook Page